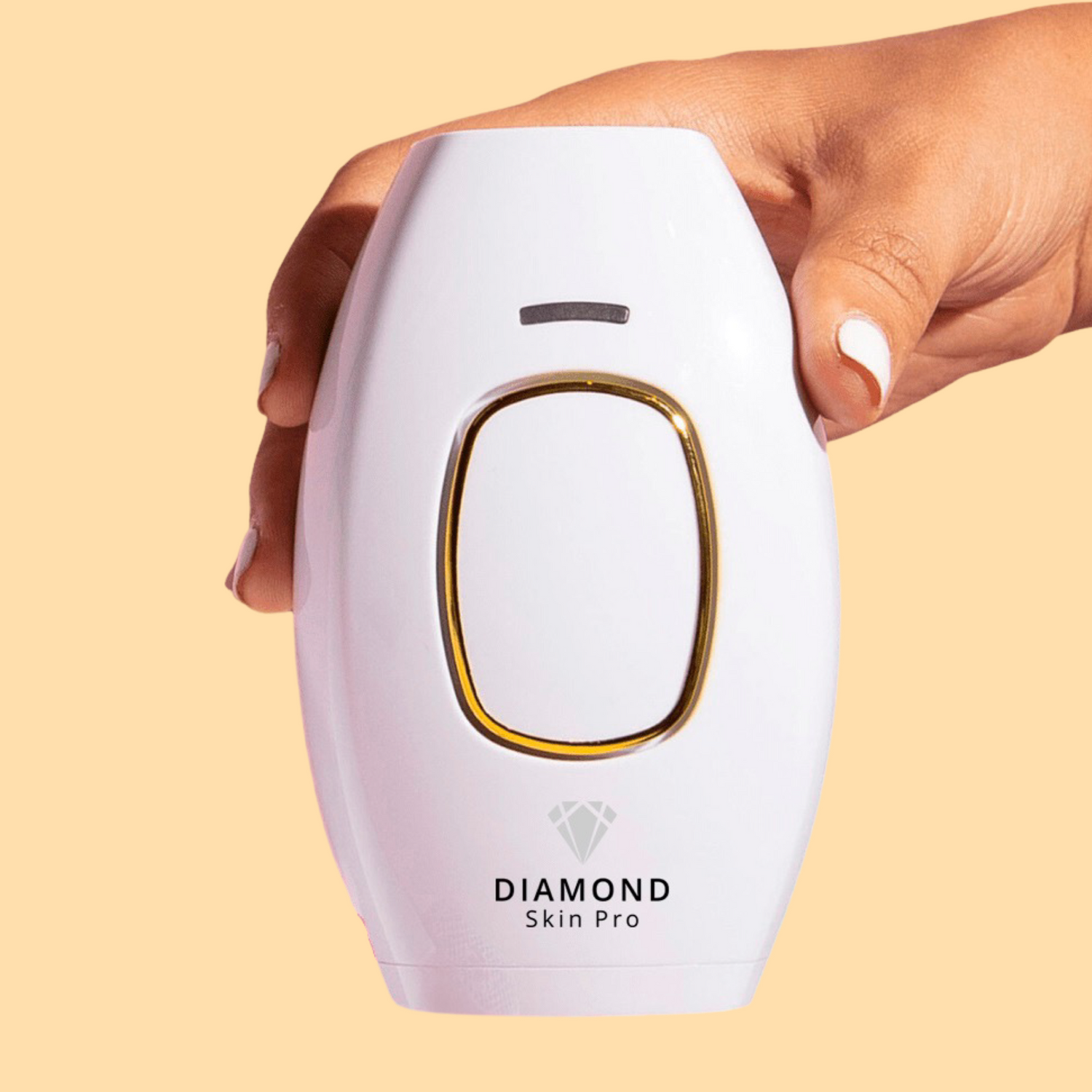 At Home Permanent Hair Removal
Achieve silky smooth, hair-free skin from home. No more shaving or waxing. No more overpaying for expensive salons.
🥰 Painless DIY IPL Hair Removal At Home
⏰ 50% Off For a Limited Time
👉 90 Days Money-Back Guarantee
Get Hair-Free Now👇
Shop now
OVER 65,000 HAPPY CUSTOMERS!
We couldn't be more thrilled that over 65,000 amazing individuals like yourself, from every corner of the globe, have put their trust in us and embraced our products. Your support means the world to us, and we're committed to delivering the best customer experience possible.
Just in
Regular price
£ 50.00 GBP
Regular price
£ 100.00 GBP
Sale price
£ 50.00 GBP
Unit price
per
Regular price
£ 35.00 GBP
Regular price
£ 49.95 GBP
Sale price
£ 35.00 GBP
Unit price
per